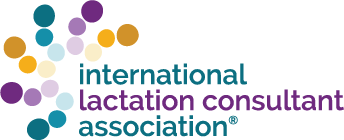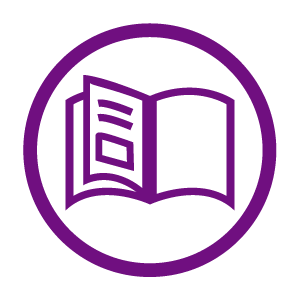 New to the Member Library
Popular Modules
Includes Credits

For centuries, women across the world have used herbs to assist with breastfeeding problems. This lecture will discuss herb utilization during breastfeeding including analyzing 35 herbs most commonly used by breastfeeding women, identifying herbs considered harmful, and providing resources for further research. During this session, skilled lactation care providers will be given evidence-based information regarding the use of herbs and their potential impact on milk production, as well as where to find reliable information to inform clients.

Includes Credits

This presentation discusses the role of the feeding therapist as part of a multidisciplinary approach to supporting lactation. Evaluation and treatment of the dyad includes assessment of both members as it relates to the feeding experience. Multiple challenges can be faced by the dyad, especially in the early learning stage of lactation and feeding. This presentation will review strategies for reducing mother's pain, including intervention for latch difficulties, assessment of oral mechanism, and wound management (e.g., lesions, irritations, excoriated nipples).

Includes Credits

Breast and nipple pain, engorgement, and recurrent plugs leading to mastitis are common reasons why mothers stop breastfeeding earlier than recommended. Despite their prevalence, these remain challenging conditions to treat. In the past, patients with deep, chronic breast pain in breastfeeding were often treated for yeast infections, though no scientific evidence exists to support this diagnosis. More current literature has established subacute mastitis, persistent hyperlactation ("oversupply"), and dermatitis as causes of breast pain. Once these conditions have been treated or ruled out, patients nevertheless may experience persistent pain, plugging, and/or engorgement. Recent reports describe the efficacy of pharmacologic interventions, such as antihistamines and beta blockers, in functional breast pain. Before starting medication, breast physical therapy interventions can be utilized. In addition to treatment of pain, these techniques can employed for relief of engorgement, plugging, and inflammation.
| Access Date | Quiz Result | Score | Actions |
| --- | --- | --- | --- |