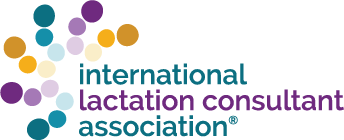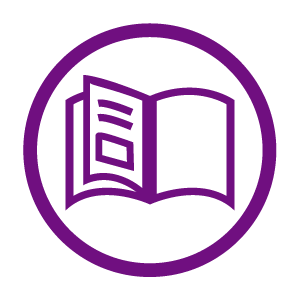 New to the Member Library
Popular Modules
Includes Credits

Research by (Messner AH et.al,2000) showed that there are controversies in management of ankyloglossia infants among physicians. Most of lactation consultants believe that early frenectomy helps to improve breastfeeding efficacy and ensure breastfeeding success even though minority of physician's respondents believe tongue tie associated with feeding problems. The objective of this study was to show the importance of precise assessment for early frenectomy in infants less than 6 months old to improve breastfeeding success rate and this also prevents unnecessary frenectomy for whom are not indicated. This research recommends that early frenectomy significantly improve breastfeeding success rate but should not be routinely done for all ankyloglossia infants especially for whom are not having breastfeeding difficulties. A precise assessment of tongue tie and breastfeeding is very important to be performed prior to the procedure in order to prevent unnecessary frenectomy.

Includes Credits

Breastfeeding challenges are prevalent particularly in the early stages after birth. According to a study published in Pediatrics 2013, 92% of women studied in the United States experienced breastfeeding challenges, including problems with latching, breastfeeding pain and milk quantity concerns. Breastfeeding is a physiological function of all mammals and once the basics are understood, supporting mothers and babies in the early stages becomes much easier. This documentary will explore how competent infants are at locating the breast and latching. Infants are hardwired to breastfeed, just like other mammals, and have inborn feeding behaviors that are easy to observe. This documentary is the lactation consultant's experience comparing her clients in Vancouver, Canada with rural areas of Iran. This education can help to demonstrate a new possibility for health care providers by offering simple and effective breastfeeding support.

Includes Credits

Sustainable Maternity: Traditionally, Breastfeeding consultants have had abundant scientific evidence about the risks of not breastfeeding. Both risks for the baby and the mother, in the short and long term. As important as these are, we seem not to be able to attract a society that feeds on breast milk substitutes and believes that this causes no harm. The main objective of my presentation is to give the lactation consultant another area of evidence related to the current and vital issue of caring for the environment. During my presentation we will walk through the different areas of concern, beginning with the effects on land, erosion, deforestation, lowered productivity and biodiversity. Additionally, we will explore the huge water footprint in the manufacture of dry milk and water pollution. We will then touch on antibiotic use in cattle and the secondary effects on humans. More environmental impact topics will include air pollution, greenhouse gas emissions, packaging, use of plastics, transportation, as well as the waste derived from the extra menstrual periods and lack of birth control. Breast milk is a valuable renewable natural resource, and is the most ecological existing food source. It is produced and delivered to the consumer in the same place, without using other resources, does not cause contamination and helps to ensure the nutrition of the weakest and poorest, when food security has become a concern.
| Access Date | Quiz Result | Score | Actions |
| --- | --- | --- | --- |