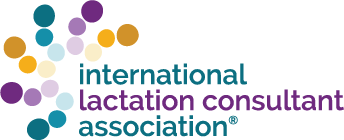 Newly Released Webcasts: Free to ILCA Members
Includes Credits

Recorded On: 11/02/2023

Black people are often perceived to be a monolith. This couldn't be further from the truth. Black people have a rich and vast history with various cultural backgrounds and religious beliefs, sexual orientations, gender identities, and family structures. This presentation will open the minds and hearts of lactation professionals who have a limited scope when it comes to the matters of their patient/client's life and how it may affect their lactation journey. The webinar will serve as an informative and educational tool so that those who are unaware will be briefed on the levels of diversity from the likes of Ethiopia, Nigeria, South Africa, India, Jamaica, Haiti, Brazil, Belize, and the Southern portions of the United States among others. The intended outcome is lactation professionals who are well-informed about their patient/client population which in turn can improve treatment in the healthcare system.

Includes Credits

Recorded On: 07/07/2023

Cow's Milk Protein Intolerance (CMPI) is commonly diagnosed by primary care providers in response to parent reports of infant fussiness. For treatment, the provider will recommend elimination of dairy from the nursing parent's diet. However, without appropriate oversight from an informed provider, parents may end up on an overly restrictive diet, causing unnecessary stress and concern for inadequate nutritional intake in certain populations. Understanding the difference between infant allergic disorders and ways that elimination diets can be supported in nursing parents without unnecessary dietary restriction can help to improve the parent's experience with nursing and avoid nutrient deficiencies. IBCLCs can provide necessary support for nursing parent's whose child is experiencing suspected CMPI and can help to provide appropriate referrals in the event that symptoms do not resolve.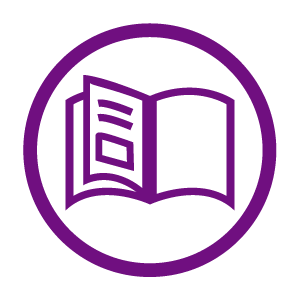 New to the Member Library
| Access Date | Quiz Result | Score | Actions |
| --- | --- | --- | --- |