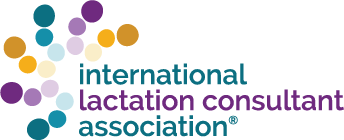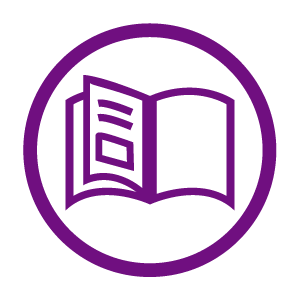 New to the Member Library
Popular Modules
Includes Credits

Breast and nipple pain, engorgement, and recurrent plugs leading to mastitis are common reasons why mothers stop breastfeeding earlier than recommended. Despite their prevalence, these remain challenging conditions to treat. In the past, patients with deep, chronic breast pain in breastfeeding were often treated for yeast infections, though no scientific evidence exists to support this diagnosis. More current literature has established subacute mastitis, persistent hyperlactation ("oversupply"), and dermatitis as causes of breast pain. Once these conditions have been treated or ruled out, patients nevertheless may experience persistent pain, plugging, and/or engorgement. Recent reports describe the efficacy of pharmacologic interventions, such as antihistamines and beta blockers, in functional breast pain. Before starting medication, breast physical therapy interventions can be utilized. In addition to treatment of pain, these techniques can employed for relief of engorgement, plugging, and inflammation.

Includes Credits

This presentation will describe the history of infant feeding in the Neonatal Intensive Care Unit (NICU) and how culture is changing. We will learn how speech-language pathologist (SLP) have been pioneering safe and efficient swallow practices in the NICU while needing the support and knowledge of lactation consultants to help guide milk production and breastfeeding/chestfeeding. We will explore current breastfeeding/chestfeeding disparities and how this gap may be closed with the teamwork of lactation consultants and SLPs.

Includes Credits

Research by (Messner AH et.al,2000) showed that there are controversies in management of ankyloglossia infants among physicians. Most of lactation consultants believe that early frenectomy helps to improve breastfeeding efficacy and ensure breastfeeding success even though minority of physician's respondents believe tongue tie associated with feeding problems. The objective of this study was to show the importance of precise assessment for early frenectomy in infants less than 6 months old to improve breastfeeding success rate and this also prevents unnecessary frenectomy for whom are not indicated. This research recommends that early frenectomy significantly improve breastfeeding success rate but should not be routinely done for all ankyloglossia infants especially for whom are not having breastfeeding difficulties. A precise assessment of tongue tie and breastfeeding is very important to be performed prior to the procedure in order to prevent unnecessary frenectomy.
| Access Date | Quiz Result | Score | Actions |
| --- | --- | --- | --- |